Smartphone
FILTER
Narrow Results
---
STOCK
---
PRICE
---
BRANDS
---
FILTER RESULTS
---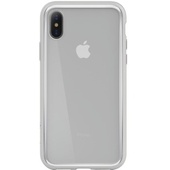 Raised edges protect the screen from scratches when your phone is laying screen down.
The case maintains access to your speaker and port with tactile "push+click" buttons for volume and power.
Scratch-resistant material protects against sharp objects, chemicals, sweat and solvents.
Sturdy polycarbonate construction offers enhanced impact protection.
Reinforced corners provide added resilience when dropped.
Compatible with most Lightning docks.
In stock with supplier
Usually ships in 1 - 2 working days
Works for iPhone 2G, 3G, 3Gs, 4G, Waterproof up to 32.8' (10 m)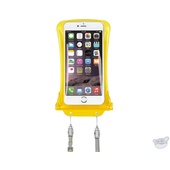 Waterproof to 32.8', Floats in Water, Dustproof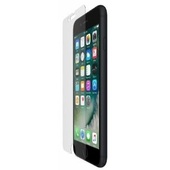 Three times stronger than plastic, stronger than glass, delivers the brightness, sharpness and clarity you expect.
In stock with supplier
Usually ships in 1 - 2 working days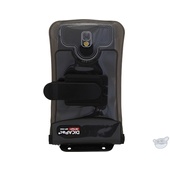 Waterproof to 32.8', Floats in Water with Internal Airbag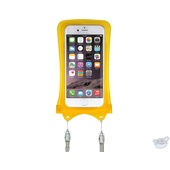 Works for iPhone 2G, 3G, 3Gs, 4G, Waterproof up to 32.8' (10 m)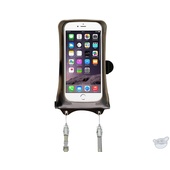 Waterproof to 32.8', Floats in Water with Internal Airbag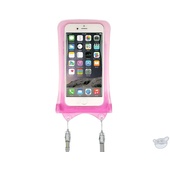 Works for iPhone 2G, 3G, 3Gs, 4G, Waterproof up to 32.8' (10 m)