Car Chargers & Accessories
FILTER
Narrow Results
---
STOCK
---
PRICE
---
BRANDS
---
FILTER RESULTS
---
Charges two devices while driving, logs car milage and more
In stock with supplier
Usually ships in 2 - 3 working days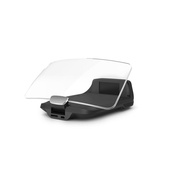 Connects to any smartphone that supports Miracast or Airplay
In stock with supplier
Usually ships in 2 - 3 working days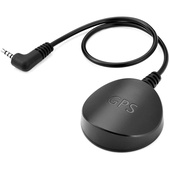 Compatible with X350, X330, and F50 Dash Cams from Thinkware
In stock with supplier
Usually ships in 2 - 3 weeks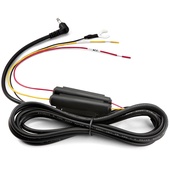 Designed to be Used with Thinkware Dash Cams
In stock with supplier
Usually ships in 2 - 3 weeks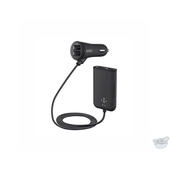 Plugs Into Vehicle Lighter Port
Charge 4 Devices Simultaneously
2 USB Ports in Front Car Charger
2-Port Hub Clips onto Backseat Pocket
Charge Phones at 1A & Tablets at 2.4A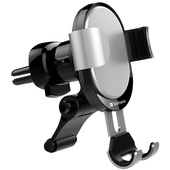 Gravity lock sensors allow for simple docking and release of your phone in your car
Compatible with multiple Smartphone models
Ideal for one-handed phone mounting and safer driving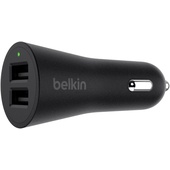 Plugs into Car's Lighter Port.
2 x USB Type-A Port.
4.8A of Total Output Power.
LED Power Indicator.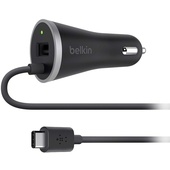 Charge up to 50% in 15 minutes*.
27W USB-C port enables fast charge for Quick Charge and USB-PD smartphones.
Compatible with Quick Charge 2.0, 3.0, and 4.0.
1.2m USB-C to USB-C cable included.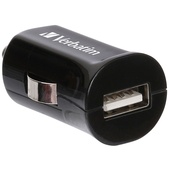 Connects directly to your car's cigarette lighter socket
2.4A fast charge capability
Built in intelligent power identification system provides full-speed charging for all devices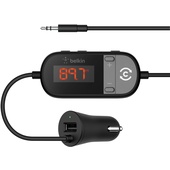 Easy-to-use, single-cable solution to listen to music through car stereo.
Compatible with most devices with 3.5mm aux port.
Powered USB-A port to charge device while in use.
Quickly find the best signal with one touch.
Clear, easy-to-read display.
PRO setting optimises audio and boosts volume.
2 programmable preset buttons to find saved stations.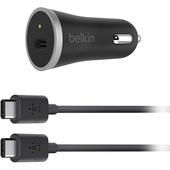 Plugs into Vehicle Lighter Port.
Charges USB Type-C Devices.
Delivers 3-Amp Charge.
LED Power Indicator.
4' USB Type-C Cable Included.