Light Meters & Accessories
FILTER
Narrow Results
---
PRICE
---
BRANDS
---
FILTER RESULTS
---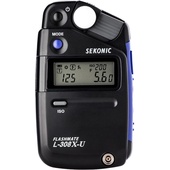 Incident Metering for Ambient & Flash.
40° Reflected Light Metering.
Photo, Cine, and HD Cine Metering Modes.
Customisable LCD with Auto Backlight.
Range: 0 to 19.9 EV at ISO 100.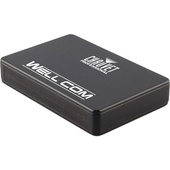 Wireless interface makes it possible to control your W-DMX enabled lights from Android or iOS smartphones or tablets.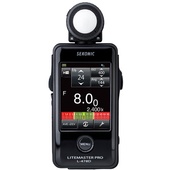 Cine/HD Cine modes for today's HDSLR and Video Cine cameras.
Infinite frame rate and shutter angle selection
Full featured Ambient-Flash modes including new T-F mode.