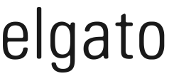 Elgato Systems
FILTER
Categories
---
Live Streaming & Podcasting
Narrow Results
---
STOCK
FILTER
---
PRICE
---
FILTER RESULTS
---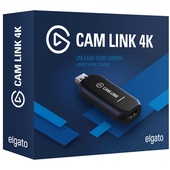 Supports up to 4K 30p Resolution
1 x USB 3.1 Gen 1 Type-A Connector
1 x HDMI Port
Plug-and-Play Design
Compatible with Windows and Mac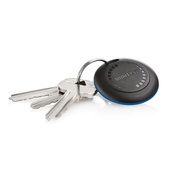 Bluetooth Wireless, Connects Keychain to iPhone, Visual/Audio Alert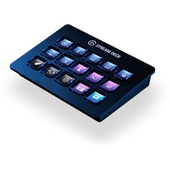 15 LCD Key Programmable key pad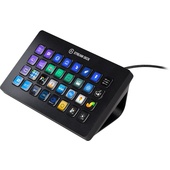 32 Programmable LCD Keys.
Switch Scenes and Launch Media.
Adjust Audio.
Visual Feedback Confirms Commands.
Integrate Tools & Detect Scenes.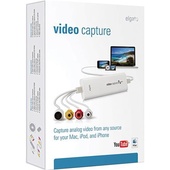 USB 2.0
Capture RCA Composite & S-Video
Mac & Windows Compatible
Perfect for Digitising Old Home Movies
Exports to H.264 Format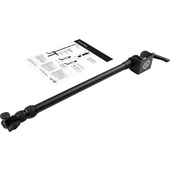 Steel tubing and joints.
Interchangeable bases and mounts.
Telescopic monopod design.
Estimated stock due 9th of April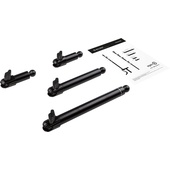 Available to order from Rubber Monkey today
Estimated stock due 19th of March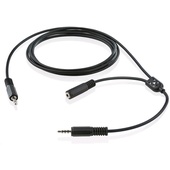 One single cable guarantees a simple and quick setup.
Long length means you can still sit back and relax while recording and streaming.
Plugs directly into your PS4 or Xbox One controller.
High quality cabling ensures no sound quality is lost.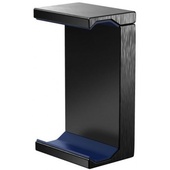 Available to order from Rubber Monkey today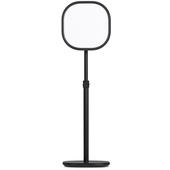 3D Swivel Mount – Lock at the perfect beam angle. Hidden Cable Rail – Keep your workspace slick and tidy. Precision Telescopic Pole – Adjust height with accuracy. Freestanding Base – Set up and reposition with ease.
In stock with supplier
Usually ships in 1 - 2 working days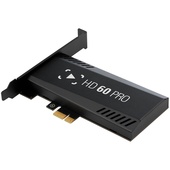 Capture Gameplay in 1080p at 60 fps
Live Stream to Twitch and YouTube
Stream Command
Flashback Recording
Advanced H.264 Encoding
In stock with supplier
Usually ships in 1 - 2 working days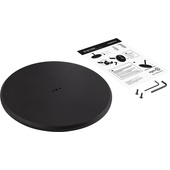 Available to order from Rubber Monkey today
Usually ships in 2 - 3 weeks