Smart Home & Security
FILTER
Narrow Results
---
STOCK
---
PRICE
---
BRANDS
---
FILTER RESULTS
---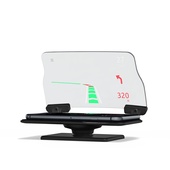 Use any heads-up display app on any smartphone
Works with smartphone maximum dimensions within 158 x 77 mm
Use HUDWAY Glass any time of the day and visibility
Includes two mounting options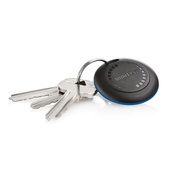 Bluetooth Wireless, Connects Keychain to iPhone, Visual/Audio Alert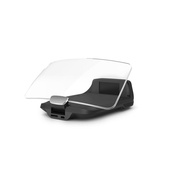 Connects to any smartphone that supports Miracast or Airplay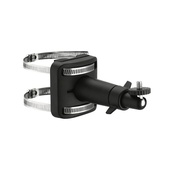 The Netatmo Mount makes it easier to attach your Rain / Wind Gauge to a wall, roof, pole or railing.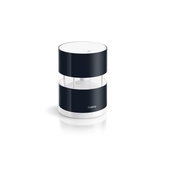 It uses the very latest in ultrasound technology to reliably and accurately measure the wind's speed and direction, including those of wind gusts.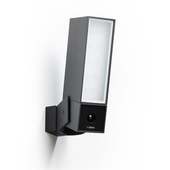 Prevent break-ins or damage on your property, Simply installs as an outdoor light, Be notified when it matters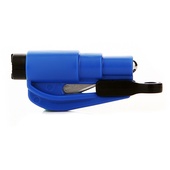 Key chain Escape Tool with Seatbelt Cutter and Window Glass Breaker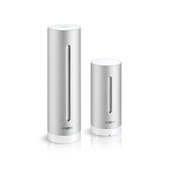 Gives you real-time weather data that matters: Temperature, Humidity, Air quality, Barometric pressure, Weather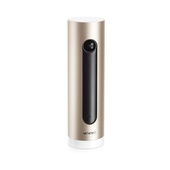 The only Smart Indoor Camera that can recognise faces and gives you access to all its features without charging any subscription fees.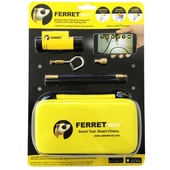 720p HD Streaming, Wireless, Rechargeable, Bulti in Wifi Hotspot for Connection with Smartphone
Usually ships in 2 - 3 working days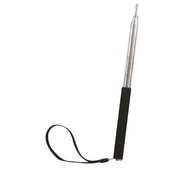 Stainless steel, Rust resistant, Rubber grip handle, secure wrist strap. Compatible with all Ferret products.
Usually ships in 2 - 3 working days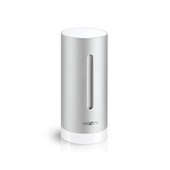 It provides temperature, humidity and CO2 readings for the room it is in, sending you alerts when you need to air out the house, making it healthier.
In stock with supplier
Usually ships in 2 - 3 working days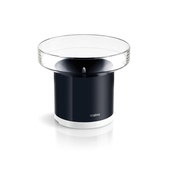 Provides real-time readings of the amount of rainfall and accumulated precipitation data.
In stock with supplier
Usually ships in 2 - 3 working days